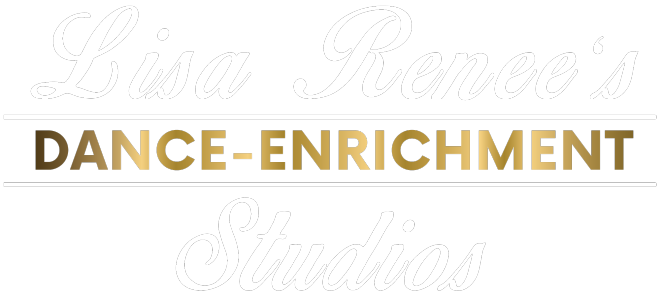 My name is Lisa Renee Wissing, founder and owner of Lisa Renee's Dance and Enrichment Studios. Thank you for visiting our site!

Since graduating from Solon High School, I've obtained my Bachelor of Science degree in Dance Performance and Arts Management from Eastern Michigan University as well as my Master of Fine Arts degree from Belhaven University in Jackson, Mississippi.

After performing, choreographing, teaching and studying dance throughout the United States, Canada and Bahamas, I'm excited to bring my experience back home to what will be one of the most unique, professional and versatile dance studios in the country. With over 7,200 square feet, our space is designed for the health and safety of the students and instructors, so both can work in a professional environment.
With three World Class Studios totaling 2,900 square feet alongside an elegant visitor's lounge, our space is ready to receive busy parents on-the-go or a place of solace to rest and watch their students learn.

Uniquely, Lisa Renee's Dance and Enrichment Studios include a performance space to host recitals, workshops and intensives with a capacity of over 300 audience members. Meanwhile, over 1,000 square feet devoted to private space for students to get dressed, warm up, cool down, relax and socialize with their peers aside accessible lockers and private changing rooms. Our storefront offers an elegant boutique with over 1,200 square feet of retail with exceptional and unique items.

Stay tuned as we progress forward offering the classes above and many others in the future like Dance for Parkinson's, personalized lessons, father-daughter dance classes, choreographed wedding dances, etiquette classes, among many, many others.

I am excited to be back home to start this new collaborative business and again become a part of our great community!


Lisa Renee